Utopia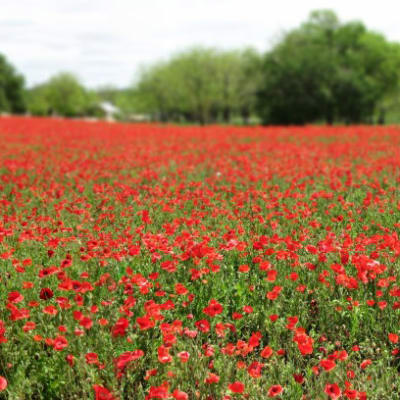 Have Dinner at The Laurel Tree, fine French Cuisine in a romantic atmosphere. Call 830-966-5444 to make reservations. Open Saturdays only. Their website is http://www.utopiagourmet.com/


Eat at the famous Lost Maples Café. If you haven't seen the movie Seven days in Utopia, this is the Café that is in the movie. Enjoy some great country cooking in a relaxing atmosphere, or call in your food to go. Their phone number is 830-966-2221, and their website is http://www.lostmaplescafe.com/
Go shop at our Antique store called Main Street Utopia. Lots of amazing classic items to be found here with multiple rooms of goodies to venture through. Their website is http://www.mainstreetutopia.com/
Check out Utopia's eatery The Lunchbox, a new addition and excellent option for our small town that offers superb sandwiches, soups, salad bar, burgers and HOMEMADE CHIPS! Stop by and have lunch with them! Adjacent the general store. 830-966-4030 406 N Main Utopia, TX,78884
We also have a super cute little consignment shop! You never know what you will find at Hidden Treasures! Debbie and her assistants are a delight, and if she doesn't have it, she can find it for you! Her website is https://www.facebook.com/Hidden-Treasures-Resale-Shoppe-386518251363483/
Go play a round at our famous Utopia Golf range. (Also featured in the movie Seven days in Utopia.) A beautiful, quiet, peaceful place that you can truly enjoy. For prices or reservations call 830-966-5577. Their website is https://www.utopiagolf.com/
If you are in need of a few last minute groceries, we have the cutest and quaintest old fashioned General Store. It can cover the majority of your needs and is a fun place to go check out anyway. They can make you a fresh sandwich in the back at the Deli, and have the best fresh cuts of meat!
The Utopia Ranch Outpost is the perfect Man spot! If you need tools, feed for animals, or any other Ranch items then you need to go here. Even if you don't, it's the local hangout for the guys, so you can go visit and shoot the breeze while your wife shops at the other shops.
If you are in need of gas or a convenient store we even have one of those! They serve Hunt Brothers Pizza there, if you are in the mood for pizza for the night.
Craving Mexican food? We have our own little Taqueria right off main street. Just follow the signs and enjoy amazing breakfast tacos or Mexican lunch plates! https://www.facebook.com/UtopiaTaqueria/
Get a massage with Christine Chism, and see how amazing relaxing can feel! https://app.secure-booker.com/mobile/mendspa/Home
Join us 1st & 3rd Wednesday at the Methodist church for Pickin' on the Porch! It begins at 7 P.M. Sit around and listen to the locals play while visiting and getting to know one another!
UTOPiAfest is a weekend of great Music, great Food, great Vendors, and FUN TIMES! September 22-September 24, 2017 Check out the website to get tickets NOW: http://www.utopiafest.com/
4th of July- we put on over an HOUR LONG FIREWORK DISPLAY! People come from all the surrounding areas to see our show! This takes place at the Utopia Park! Get there early and enjoy cooking out on the river and swimming as well!
Looking for a Taxidermist?? Check out Trophy Artistry Taxidermy! Justin does amazing work and you will not be disappointed! https://www.facebook.com/Trophyartistytaxidermy/
We also have a gun shop if you have a firearm that needs to be worked on, or would like to purchase a new gun while you are here. It's on the left side of the road, about a mile out of town heading towards Sabinal on 187.
Heading in or out of Utopia, stop in Tarpley, TX at Mac & Ernie's and try this small roadside eatery that was featured on Diner's Drive-Ins and Dives with Guy Fieri on the Food Network Channel. Their menu varies from lunch to dinner with anything from a hamburger to Ancho Chili Honey Mustard Quail, but their signature dish is definitely the Fried Catfish! Open Friday- Sunday only. 11804 FM 470 Tarpley, TX 830-562-3727
Vanderpool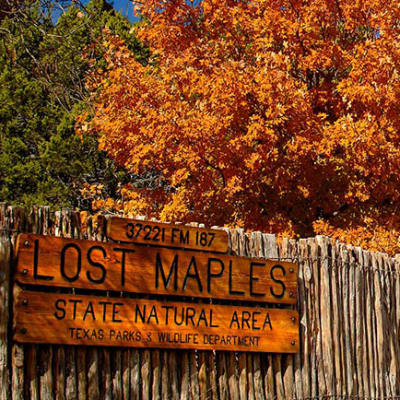 Lost Maples State Natural Area- Enjoy a hike through the 2000 acres of beautiful land covered in Maple trees. It is breathtaking during the fall season when all the Maple trees begin to turn their beautiful bright colors! You can also enjoy a picnic out here. Call for prices or reservations of a guided tour at 830-966-3413, or go check out their website at http://tpwd.texas.gov/state-parks/lost-maples

Lost Maples Winery- A must visit while you are here! Every Wednesday and Saturday night they have events where you can go enjoy a glass or a bottle of wine while snacking on appetizers and listening to live music on Saturdays. Their wine is delightful, and their place is amazing. Check their website for a list of what wines are available, or just go and taste them all yourself. You will not be disappointed. http://www.lostmapleswinery.com/index.html

Lone Star Motorcycle Museum A collection of motorcycles dating from 1910's to the 1980's.
Leakey/Concan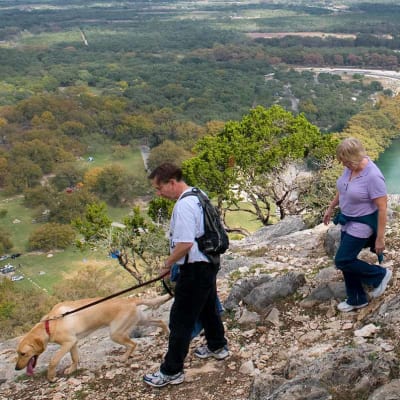 Garner State Park- a 1700-acre park that is fun to visit! You can swim, dance, or go hiking. There is something for everyone here and the views can be breathtaking. Call for more information on events and activities at 830-232-6132, or visit their website at http://tpwd.texas.gov/state-parks/garner
Float the Frio River- climb on a tube and relax as you float down the Frio River with your friends and family.
The Bat Cave- This is an awesome phenomenon to see. Watch and thousands of bats fly out over you each evening at dusk! Check out their website for more information http://annandaleranch.com/frio-bat-cave/
Bandera/Tarpley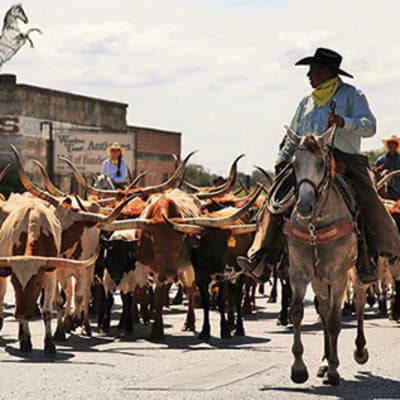 Bandera: The Cowboy Capital of the World
This is a must visit town! Every Saturday during the summer there is a Rodeo and they have many events in the town square as well where lots of vendors come out and display a vast variety of items to sell, to eat and to drink.
The only place where you still see people riding their horses to town.
Go check out their website to see all the different activities you can do while there visiting!
http://www.banderacowboycapital.com/
Tarpley:
Medina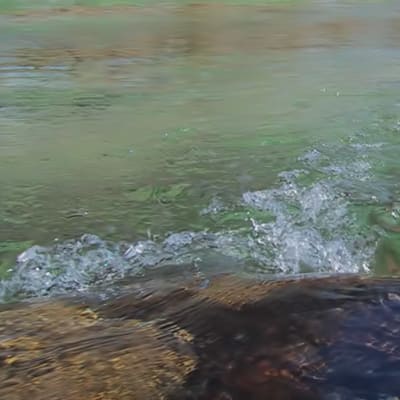 This quaint little town is known for the Apple Orchards. Go and enjoy a 10 LB freshly baked Apple Pie or homemade Apple Ice Cream. The Love Creek Orchard Apple Store is located in the heart of Medina and is a must see! Enjoy a meal there or just shop around and have dessert. Their phone number is 830-589-2202 and their website is www.lovecreekorchards.com

If you visit during the fall, you must go see their Pumpkin patch! They have so many activities for the children to do including pumpkin picking, a petting zoo, dress a scarecrow, listen to stories, hayrides and more.
SUBSCRIBE FOR EXCLUSIVE DEALS!
Sign up to get exclusive subscriber-only deals and travel tips delivered to your inbox monthly.