Utopia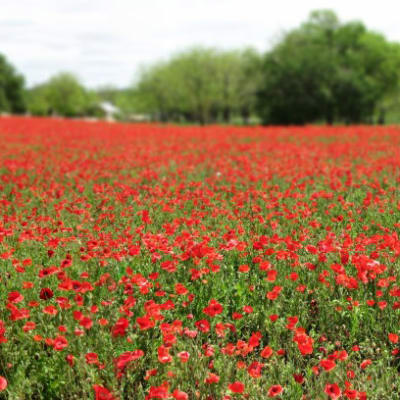 Vanderpool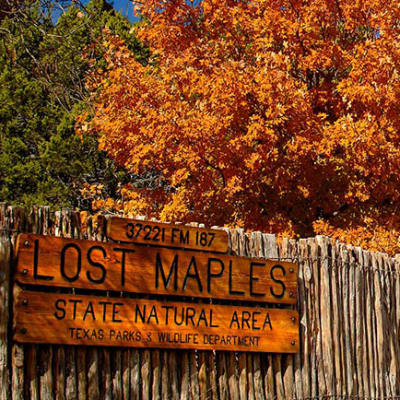 Lost Maples State Natural Area- Maple Trees are amazing. Call 830-966-3413 For information http://tpwd.texas.gov/state-parks/lost-maples
Lost Maples Winery at the Polvadeau Vineyards 830-966-5131 Wed and Sat nights http://www.lostmapleswinery.com/index.html
Lone Star Motorcycle Museum A collection of motorcycles dating from 1910's to the 1980's. Call 830-966-6103 for information
Lost Maples Store- groceries, beer & wine Call 830-966-3568
Leakey/Concan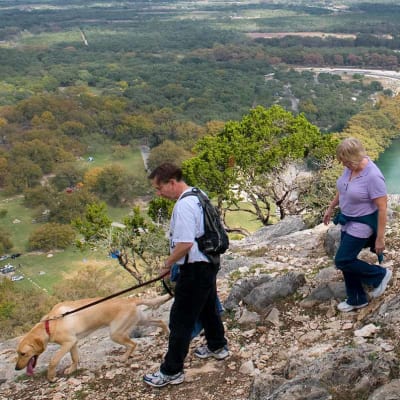 Bandera/Tarpley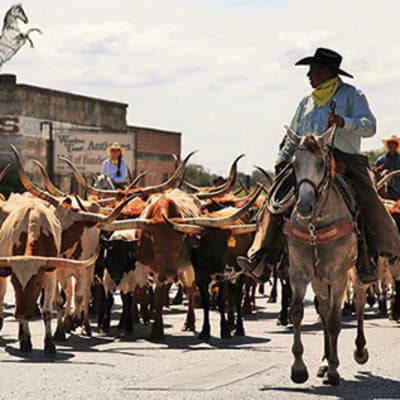 Bandera: The Cowboy Capital of the World
Rodeo: Saturdays during the summer.
The only place where you still see people riding their horses to town.
http://www.banderacowboycapital.com/
Tarpley:
Mac & Ernie's: Roadside eatery featured on Diner's Drive-Ins and Dives with Guy Fieri on the Food Network Channel. Menu varies from a hamburger to Ancho Chili Honey Mustard Quail, but their signature dish is definitely the Fried Catfish! Open Friday- Sunday only. 11804 FM 470 Tarpley, TX
Call 830-562-3727
Medina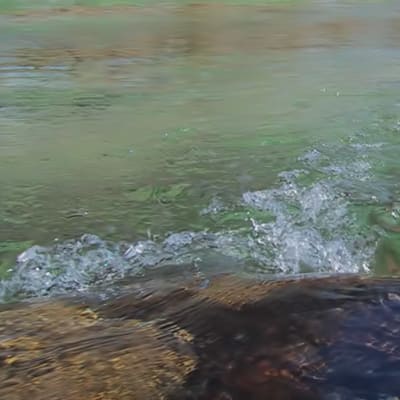 Love Creek Orchard / Apple Store Burgers, fries, Apple Pie / Apple Ice Cream & more Call 830-589-2202 www.lovecreekorchards.com
Medina pumpkin patch Activities for the whole family: pumpkin picking, a petting zoo, dress a scarecrow, listen to stories, hayrides and more.
SUBSCRIBE FOR EXCLUSIVE DEALS!
Sign up to get exclusive subscriber-only deals and travel tips delivered to your inbox monthly.